I am a freelance editor, translator, and writer based in Queens, New York, with roots in Khartoum and London. I work in Arabic and English.
As a freelancer, I have provided editorial services to authors and publishers such as Tilted Axis, Saqi Books, and HarperCollins.
My Arabic-to-English translations have been published by University of Nebraska Press, Willows House, Dolce Stil Criollo, and 128 Lit. I was awarded the 2023 ALTA Travel Fellowship, participated as a judge on the PEN America Translation Award 2021, and wrote reviews on translations for Modern Poetry in Translation.
Before working independently, I was the assistant editor at Bloomsbury Qatar Foundation Publishing (BQFP), a publisher of prize-winning fiction from and about the Arabic-speaking world.
I received my B.A. in Comparative Literature from Queen Mary, University of London.
Get in touch: mayada.ibrahim89 [at] gmail [dot] com
Events
September 27, 23: Reading at 128 Lit's issue 2 launch. At the People's Forum, New York. RSVP.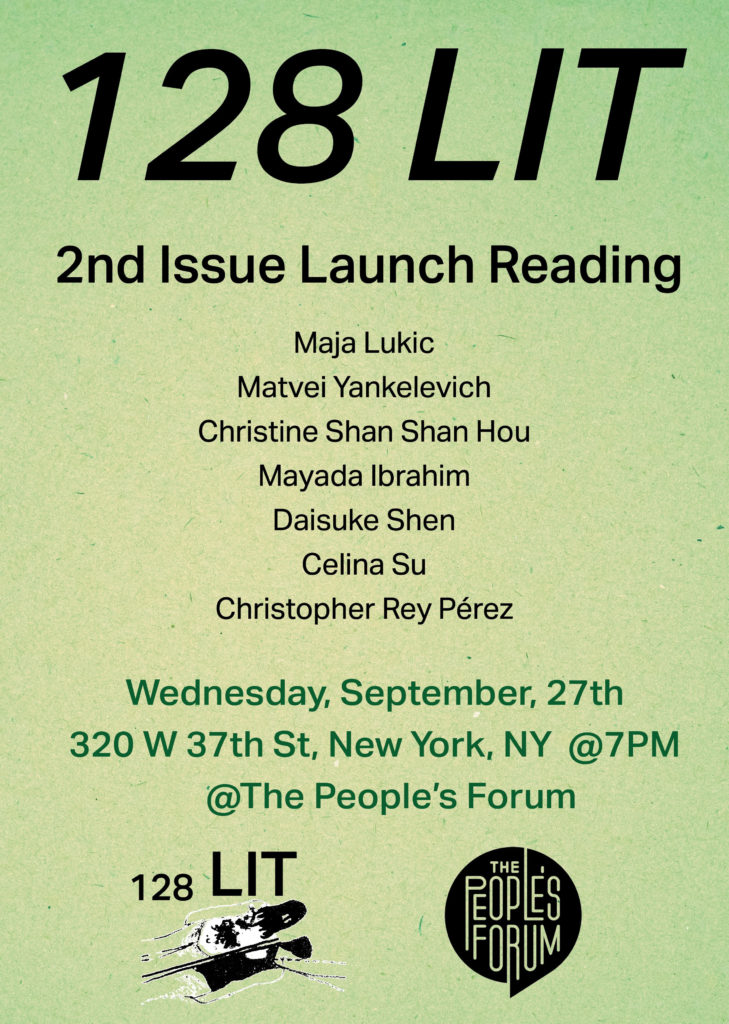 September 15, 23: Reading at Lampblack Reading Series. At the Museum of Contemporary African Diasporan Arts (MoCADA), New York. RSVP.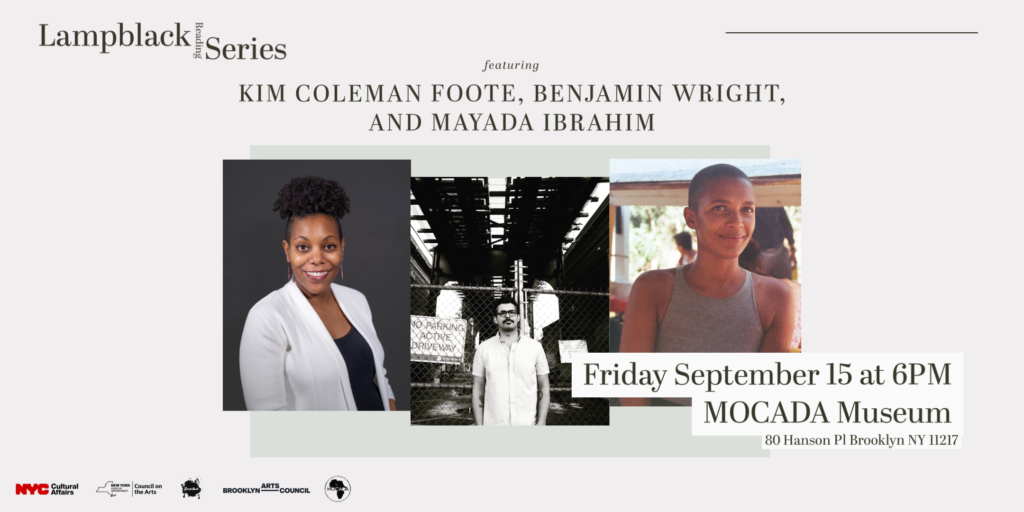 August 3, 23: Reading at PEN Women in Translation Reading Series. Virtual.
May 13, 23: Reading at PEN World Voices Festival. At the AIA Center for Architecture, New York
March 21, 23: Reading at EXIT SIGNS ON A SEASIDE HIGHWAY, Lara Atallah's book launch. At Bowery Poetry Club, New York
September 23, 22: Reading at NO SEASON #2, a series hosted by Ari Braverman. At Black Spring Books, Williamsburg
December 16, 21: Panel discussion, "New Frontiers for Arabic Literature & Translation". Organised by Sawad Hussain and Dubai Expo.